Our Garden Center is here for you to explore and discover the perfect variety of indoor and outdoor plants and trees. Visit us and meander through the lush scenery of succulents, shrubs, trees, flowers, herbs, butterflies, pottery, fountains, and all things to create a happy garden. Come drink a cup of coffee and listen to the steel drums while you peruse! And yes, you've heard right, there is a bakery on site!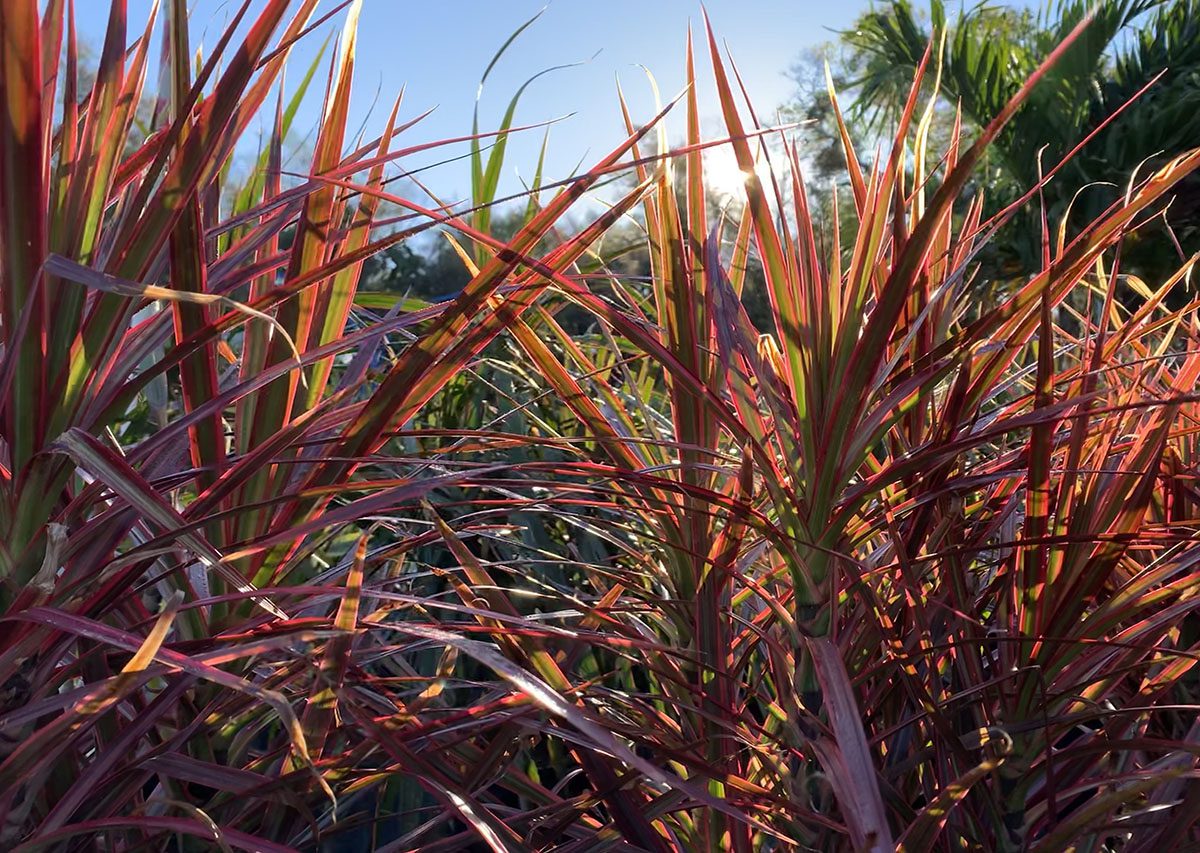 We offer a vast selection of indoor and outdoor plants for your home and garden. No matter what your growing needs are, we have plants to accommodate low-light, full-sun, and Florida-specific conditions. You'll leave feeling prepared to nurture all of your plant friends. Come inside to choose the plant nutrients perfect for your growing needs!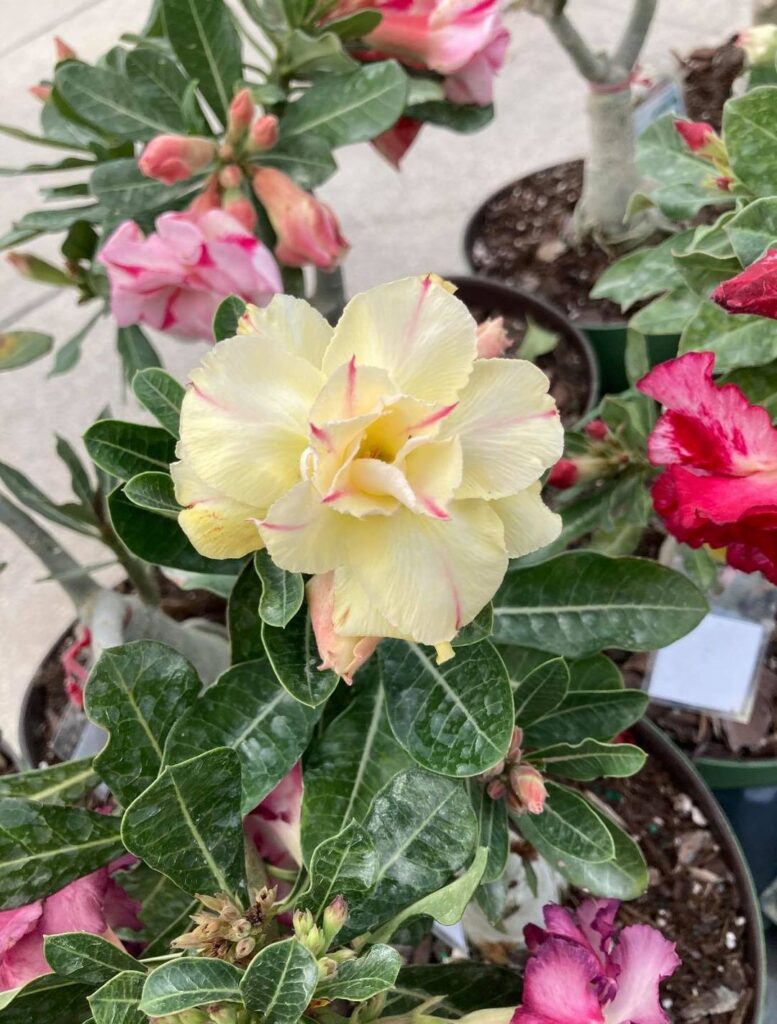 Our flower offerings will satisfy all of your needs for in-ground, potted indoor and outdoor arrangements. Your home deserves all the color, freshness, and liveliness that flowers bring. Create romantic pathways, charming flower boxes, and exquisitely arranged flower pots. Don't delay your project! Flowers make a happy home!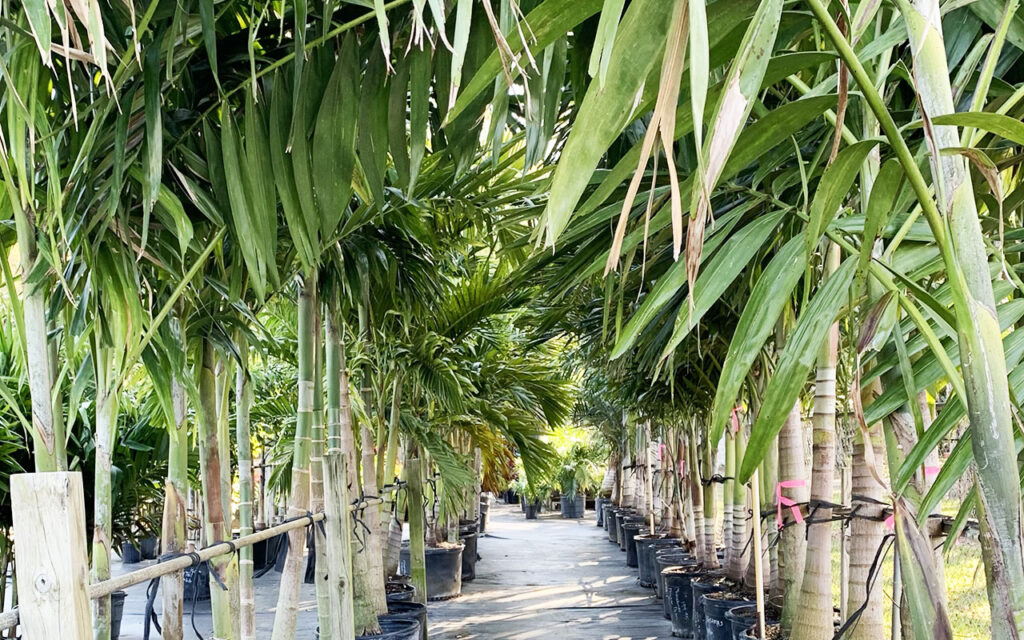 Come browse the row upon row of landscape and potted trees that we offer. By adding the beauty of species like Bougainvillea,  Crape Myrtle,  or Powder Puff trees, or the traditional grandeur of Oak and Maple trees to your yard, you will provide protective shade, poignant design, and architectural dimensions to your home. We specialize in native Florida trees; the trees that love our tropical climate as much as we do.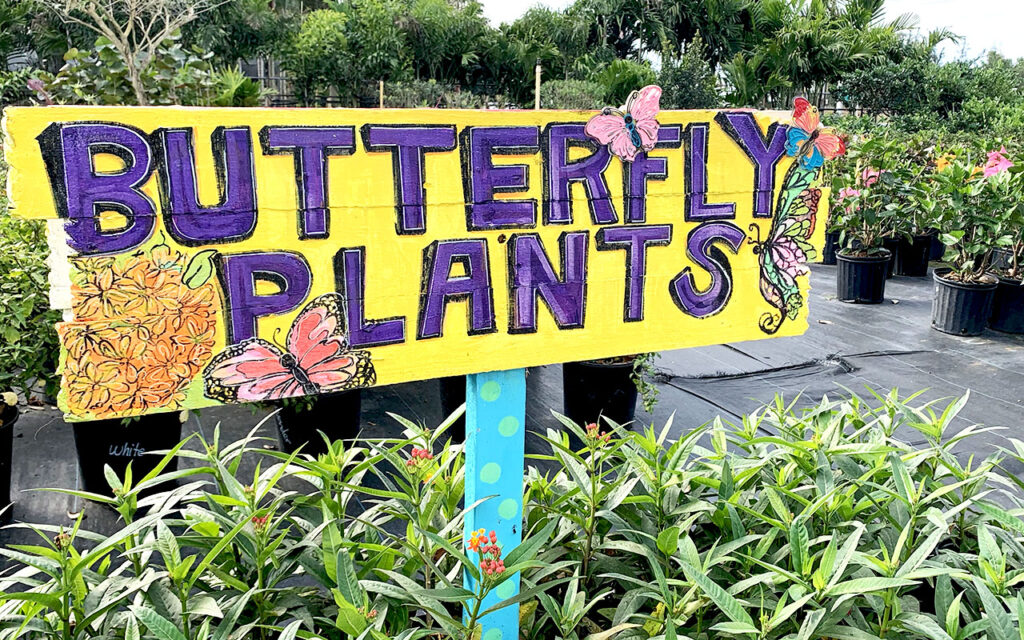 We understand the multidimensional elements necessary for creating a paradise at home. Be sure to choose plants that will inspire butterflies to visit your yard. The grace and beauty of the butterfly is never missed by the fortunate onlooker.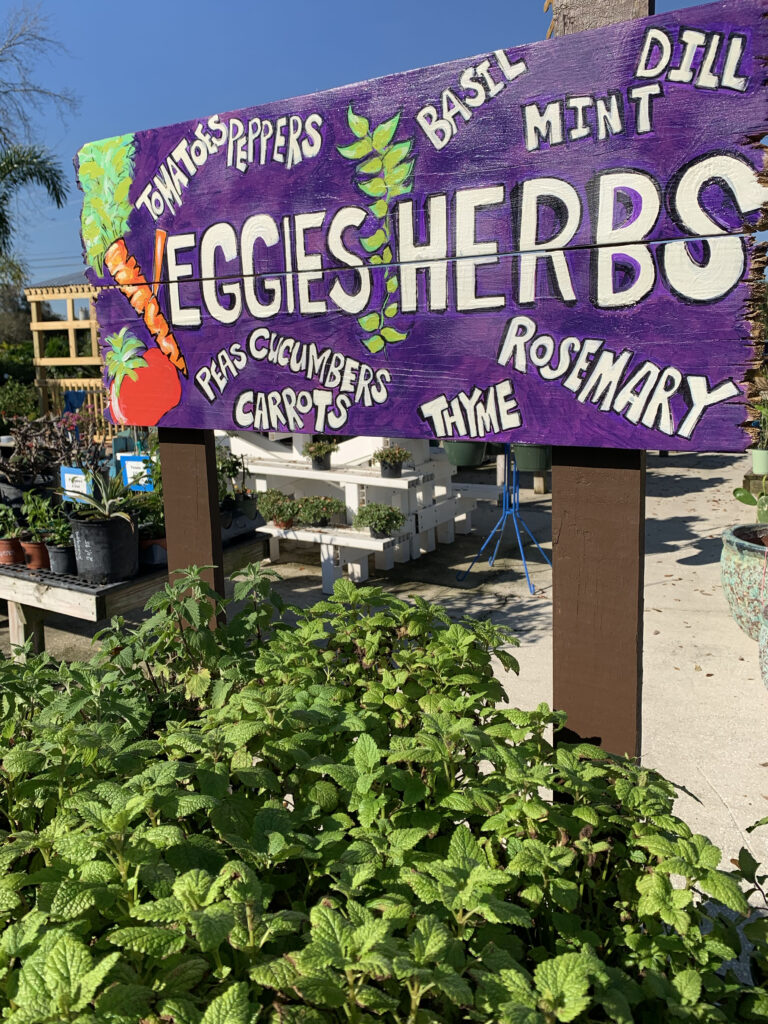 Has the idea of cultivating your own crops for the kitchen captured you, yet? Your choice to cook with the healthiest food–straight from your own garden–will be an empowered one, and one made simple by the help of our staff. Eating healthy plants make a happy mind and body.