FRIDAYS, SATURDAYS, AND SUNDAYS ARE FOR THE CREATORS.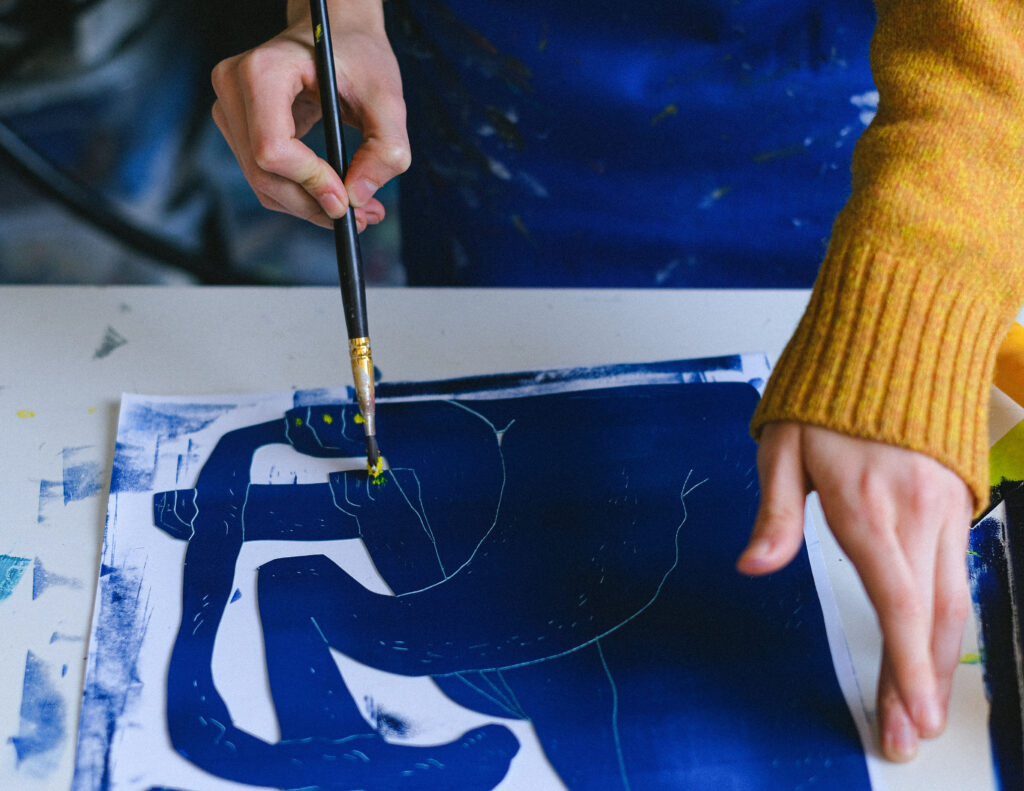 The Emerald Island Garden Center invites you to sell your creations on site in one of our outdoor cabanas. Every Friday, Saturday, and Sunday we provide our cabanas to rent for $35 per day. You may rent a cabana for one or multiple days. Inquire or reserve your cabana by clicking the button below.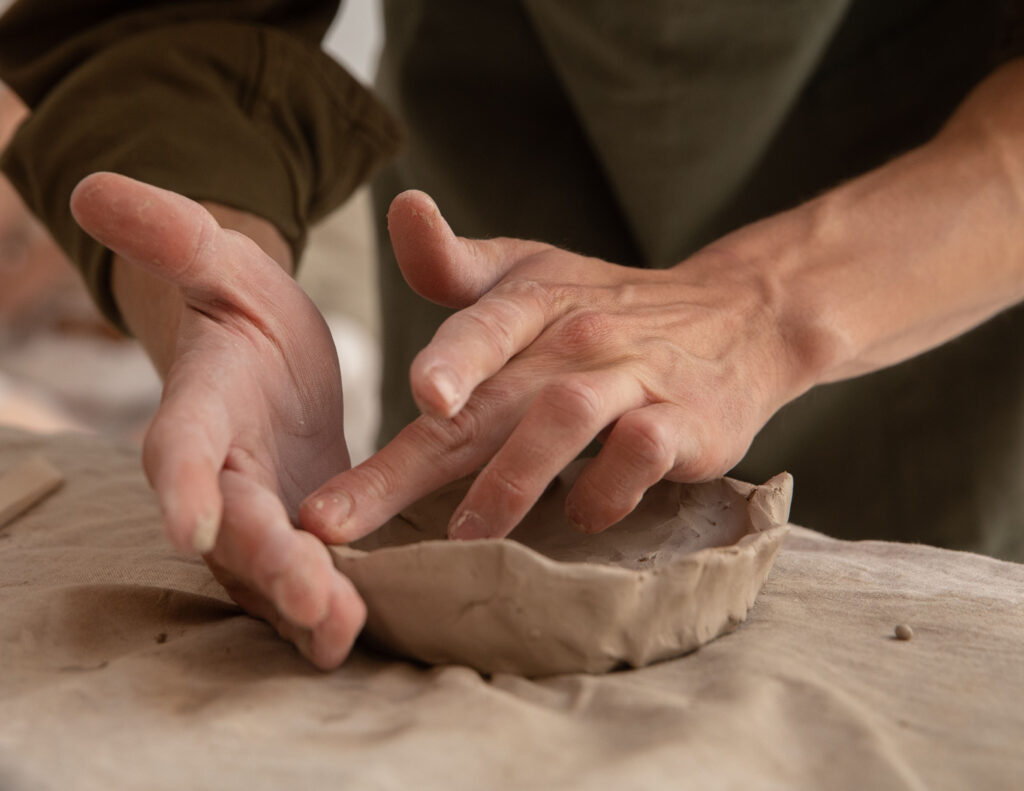 We know how important it is for small businesses and entrepreneurs to gain exposure and find opportunities to share their offerings. Our Garden Center is the perfect place to make an easy day out of hard work, under a cabana and amongst the flowers.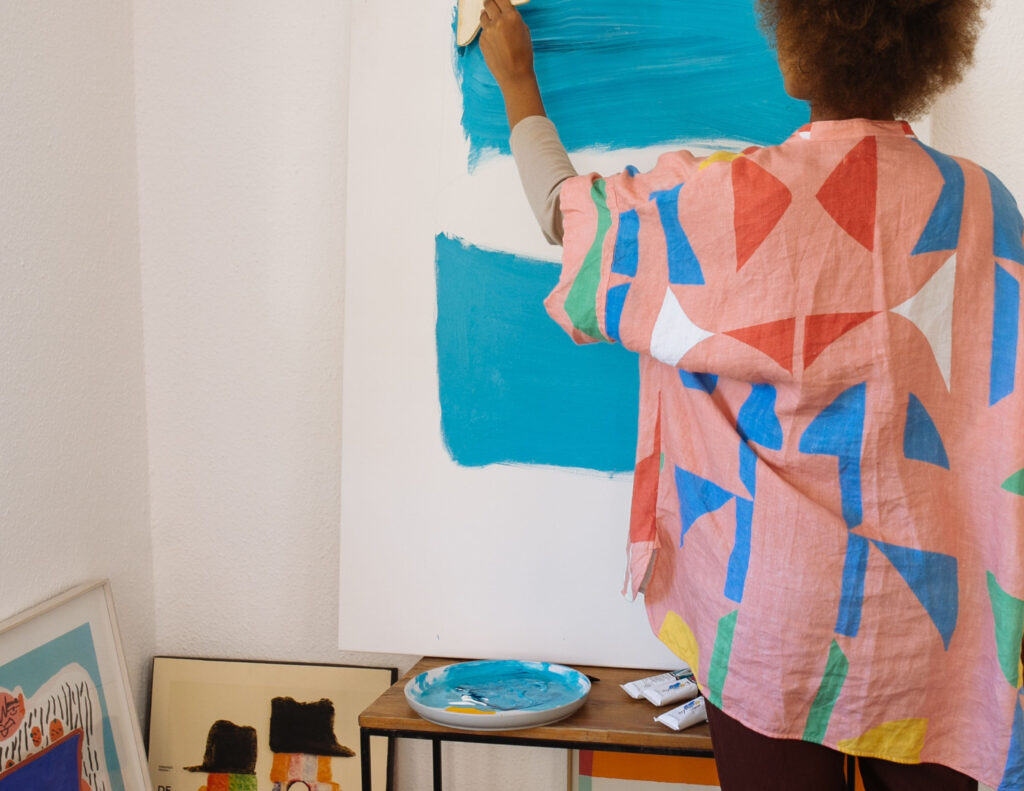 Cabanas are available on a first come, first served basis.  Click the button below to send us an email inquiry or reserve your cabana, today! We look forward to sharing your selling event with you!